Winter Carnival Weekend: A Fresh Take on a Fan Favorite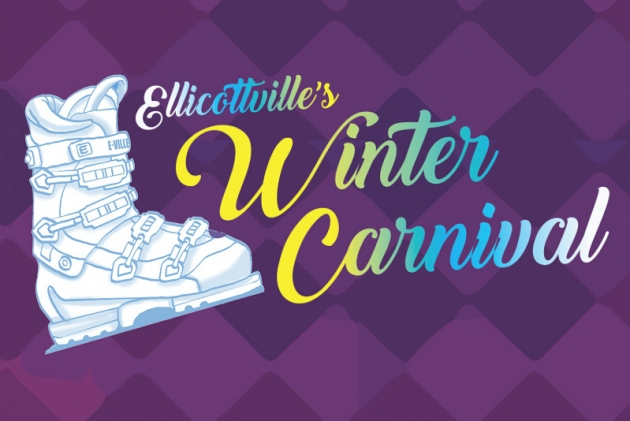 One of the many perks of living at Glen Burn Trail is that you have convenient access to four-season outdoor adventure as well as excellent après experiences… including a variety of fabulous festivals. And while the past year has been incredibly challenging, Ellicottville has taken a highly creative approach to modifying some of its smaller outdoor events - putting health and safety at the forefront while still delivering on the fun.

A great example of this is the legendary Mardi Gras festivities which have been reimagined as Winter Carnival Weekend hosted by both the Village of Ellicottville and Holiday Valley Resort on Saturday and Sunday March 13-14. While the parade has been cancelled, storefronts will be decorated, themed music will be playing in the streets and you can check out a giant eight-foot ski boot ice sculpture carved by famed artist Eric Jones as well as the world's largest Ski Tree. In addition, Holiday Valley has planned lots of exciting activities including pancake breakfasts, tastings, cookouts, a scavenger hunt, free ski races, a Winter Golf Tournament, sidewalk sales and fireworks. Please note that the Snowbar and Dummy Downhill have been cancelled.
So, be sure to join us for this fantastic weekend celebrating winter and the last days of the ski season! For additional information visit www.ellicottvilleny.com and www.holidayvalley.com. And to learn more about how Glen Burn Trail can put you in the center of four-season fun and so much more contact Team Pritchard (www.teampritchard.com) – Cathleen Pritchard or Melanie Pritchard (716-575-SELL).