It's the Most Wonderful Time of the Year to be in Ellicottville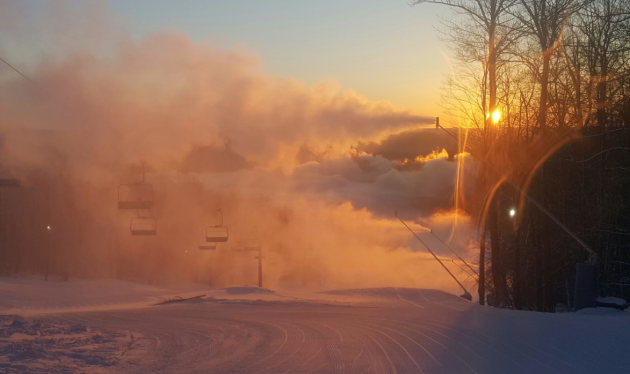 It's always exciting to be in Ellicottville but it's especially wonderful at this time of year! Ski and snowboard enthusiasts take note - Holiday Valley's 2021-22 season officially opened on Friday, December 3 with the unveiling of the new Yodeler High Speed Quad. Night Skiing and Riding will begin on Friday, December 10 and on Saturday, December 18th be sure to check out Demo Day for your opportunity to try the latest gear from Ellicottville's speciality ski and snowboard shops. Also on December 18th weather permitting, HoliMont is slated to open for the season with the addition of one of the longest (650 ft.) Magic Carpet ski lifts in North America.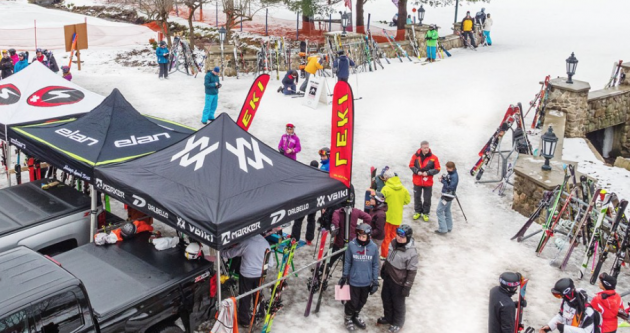 Other festive events include Ellicottville's beloved Christmas Stroll with a Living Nativity complete with a camel on Saturday, December 11th, Bob McCarthy's Irish Christmas Live and/or Virtual Auction Friday, December 17th at Ellicottville Brewing Co. Beer Garden, and the ringing in of the New Year at the Holiday Valley Groomer Parade with spectacular fireworks on Friday, December 31st. And be sure to visit downtown Ellicottville to take in the beautifully decorated storefronts, find the perfect gift and warm up with delicious offerings from a wide variety of restaurants.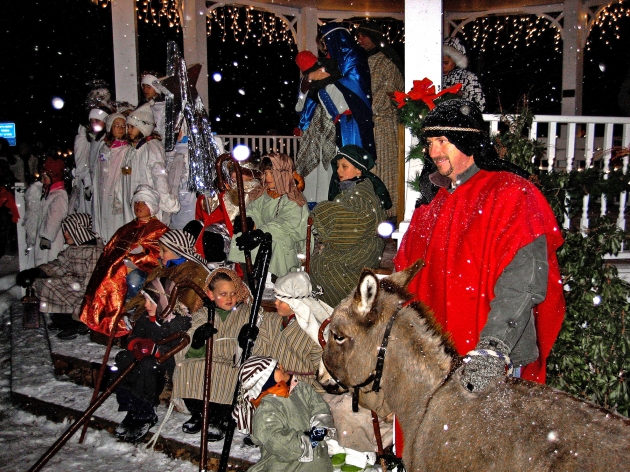 So, get outside and enjoy all Ellicottville has to offer. To learn how we can put you in the center of four-season fun and so much more contact Team Pritchard (www.teampritchard.com) – Cathleen Pritchard or Melanie Pritchard (716-575-SELL). Happy Holidays from all of us at Glen Burn Trail!