​Ellicottville: Staying Connected Through Creativity And Compassion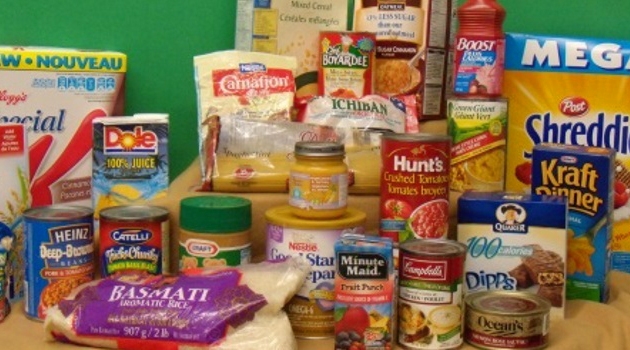 We all know that Ellicottville is a wonderful place to be from a lifestyle perspective, but what makes it truly special is the people who call it home. And a great way to stay connected and see how we are supporting one another during the COVID-19 crisis is to check out the Ellicottville Chamber of Commerce on Facebook facebook.com/Ellicottville.
Particularly inspiring is how local restaurants have answered the call by finding creative ways to retain their employees while at the same time helping those in need… from special events including Dina's Restaurant "retro pricing" on spaghetti dinners with all proceeds donated to the Ellicottville Community Food Pantry and Finnerty's Tap Room providing free meals for first responders and health care workers. In addition, Villaggio restaurant owner Nick Pitillo has launched the website stockthefreezer.com which offers fresh, immediately frozen homemade Italian meals that can be ordered for your family and donated to local people in need. At the time of writing, close to 10,000 meals have been distributed by food pantries and organizations in Cattaraugus County and Buffalo.
And a way we can all make a difference is by donating directly to the Ellicottville Community Food Pantry. If you are able, please join us in making a monetary contribution to this important cause. You can send a check to:
Community Food Pantry
PO Box 417
Ellicottville, NY 14731
Or contact them at 716-699-4003
Now more that ever, Glen Burn Trail is proud to be part of this amazing community. Stay safe and strong Ellicottville!